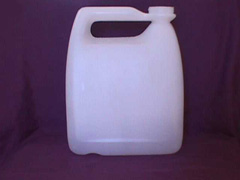 BEV Plastics Pty. Ltd. offers one-stop-shop solution for your moulding requirements. We have capability to manufacture and supply a range of injection and blow moulded components using a wide range of plastics. We are capable of producing Excellent quality parts with the finest features.
Full Product Manufacturing:
We can turn your product design into a complete, manufactured and packaged product in our Melbourne manufacturing facility. We can create tooling and produce component parts based on your drawings and specifications. Maintenance of moulds also taken care at our tooling facility.
We are equiped with a wide range of Injection and Blow moulding machinery. We are currently manufacturing plastic components for medical, Automobile, Electrical, pharmaceutical and packaging industries.